General Information
D
ata is planned to be collected in three waves: 2016-2017, 2018-2019, and 2020-2021, accordingly. Our goal is to reach about 800 twins plus family members in the Twin
Family
Study and about 2000 individuals plus peer raters in the Age Groups
Study
. We capture narrow-sense personality traits (HEXACO-PI-R and BFI-2), self-related concepts (e.g., RSES, EI4, ASKU, SWLS and HSWBS), motives, goals, and interests (UMS, AI and SIT), moral foundations und values (MFQ-21 and PVQ-57-RR) as well as religiousness (Z7). In addition, we ask for major life events that were experienced between the measurement occasions. The kick-off of the research project was in autumn 2015 at Bielefeld University. Between April 2017 and the end of 2018, SPeADy was affiliated with an additional university – the MSB Medical School Berlin. Because Christian Kandler was offered a full professorship at the
University of Bremen
, SPeADy is located there since January 2019.

The Age Groups Study
The aim of the Age Groups Study is to observe the temporal changeability of various personality traits, values, motives, and other characteristics, as well as to detect those stages of life in which the most significant changes occur and, respectively, in which stages of life personality is most stable.
Each of the age groups starting with the age of 14 should encompass at least 150 participants. Additionally, two persons close to the participants are asked to rate the participants' personality to increase the inter-subjective objectivity and validity of our data.
The first wave of data collection has been completed. Researchers interested in our data as Scientific Use File are welcome to contact us and to provide a short outline of their research plans. Please send requests and plans to: ckandler@uni-bremen.de
The Twin Family Study
The Twin Family Study aims to explore the influence of environment versus genetic constitution on personality traits.
Our goal is to reach about 400 identical and 400 fraternal twins. Parents, children and partners of those twins are interviewed as well, upon availability.
The first wave of data collection has been completed. Researchers interested in our data as Scientific Use File are welcome to contact us and to provide a short outline of their research plans. Please send requests and plans to: ckandler@uni-bremen.de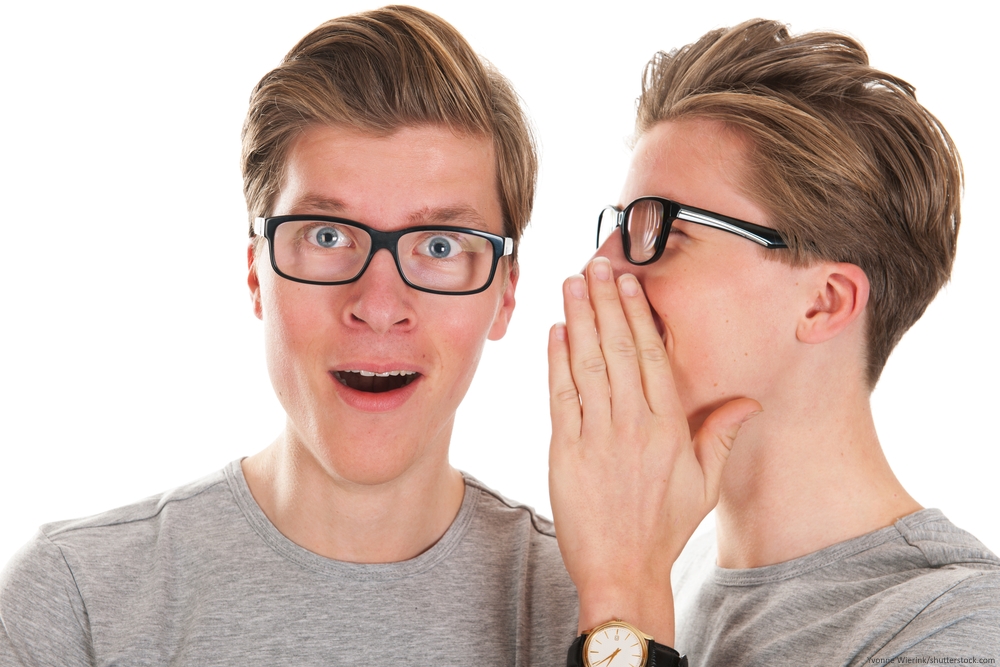 Actual Numbers of Participants
Age Groups Study (participants with peer reports)
Age 14-20: 154 participants
Age 21-30: 384 participants
Age 31-45: 171 participants
Age 46-60: 316 participants
Age 61 : 187 participants
Twin Family Study (families with complete twin pairs)
Identical twins: 221 families
Fraternal twins: 352 families
As constituted on 31 March 2018 – Icons made by Freepik and OCHA from www.flaticon.com are licensed under CC BY 3.0